Crawler type compost turner is a hot-selling product for organic fertilizer compost making. It adopts a windrow composting method, which can greatly reduce your expenses on infrastructure building. But when you buy the crawler type windrow composting machine, you must inquire more about it to clear whether it is suitable for your compost making. So in order to provide you best trading experiences, we have specially summarized some things our past customers asked for your reference.
What is the price of a crawler type windrow compost turner?
---
Q: How many organic materials can crawler type compost turner process per hour?
A: In SX, the minimum model of crawler type compost turner is SXLDF-2300. It has a composting width of 2400 mm and a turning depth of 600-1000 mm. So this machine can process 500-700 m³ of organic materials per hour. It can help you complete small scale commercial fertilizer composting effectively. Moreover, the biggest capacity hydraulic crawler type composter is SXLDF-3000. It is suitable for turning windrows with a width of 3000 mm and a height of 1300-1500 mm. Therefore, its capacity can reach 1300-1500 m³/h. Therefore, it is also an ideal choice for large scale fermentation.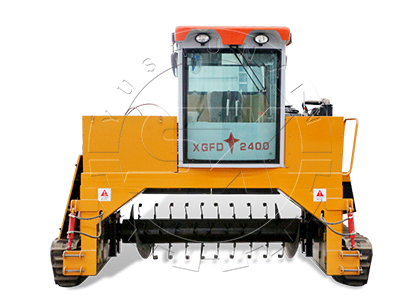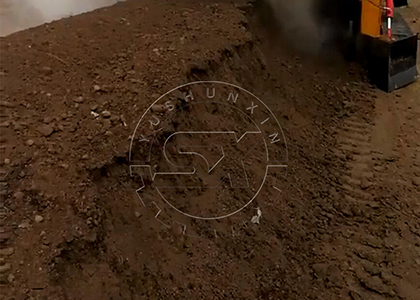 Q: What is the space between two windrows?
A: For start organic fertilizer compost more smoothly, we recommend you keep the windrow space at 800-1000 mm.
Q: Do we need to restock the organic fertilizer windrows after prior turning?
A: Of course not. With advanced designs, the pile materials will form into new composting windrows after crawler compost tuning machine processing. Generally, in the whole fertilizer fermentation process, you only need to employ a worker to operate the compost equipment and another for temperature testing.
Q: Can crawler windrow composter add water during composting?
A: Of course. If you need, we can equip your crawler type compost turning machine with a water spraying system. Including all piping, nozzles, pump, etc. In this way, when the moisture content is not enough in aerobic fermentation – lower than 45%, you can adjust water content immediately to speed up your manure compost making process. However, this needs an extra charge and you need to tell us in advance.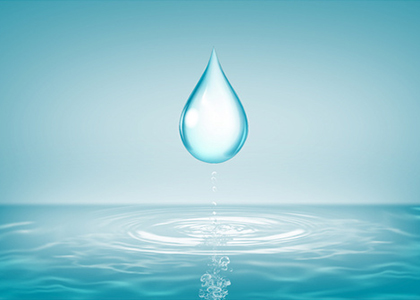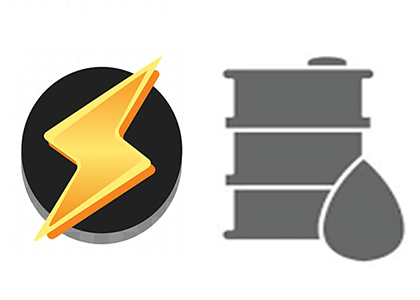 Q: What is the power of crawler type fertilizer composter? Electricity or diesel?
A: Both are no problems. By default, we will produce a crawler type compost turner which is powered by electricity for you. Because it is a more environmentally friendly way to drive equipment. But if you want to use diesel as fuel to make the machine work to compost fertilizer, you can contact us for adjustment. Our machine diesel engine uses international famous brand Weichai with low emissions.
Q:How many work areas does it need?
A: The answer is not fixed. Because the area occupation of windrow composting is closely related to your organic fertilizer making capacity. The larger the output, the larger the composting area is needed. The smaller the output, the smaller the composting area is needed. If you need more precise information, you can contact us immediately.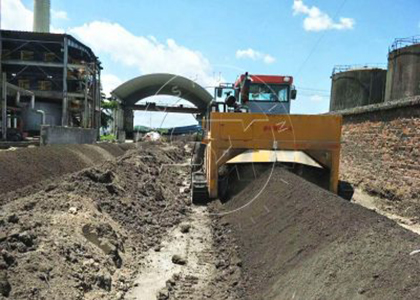 ---
Technical parameters of crawler type compost turner in SX
| | | | | |
| --- | --- | --- | --- | --- |
| Model | SXLDF-2400 | SXLDF-2600 | SXLDF-2800 | SXLDF-3000 |
| Turning width (mm) | 2400 | 2600 | 2800 | 3000 |
| Turning depth (mm) | 600-1000 | 100-1300 | 1100-1400 | 1100-1400 |
| Windrow spacing (mm) | 800-1000 | 800-1000 | 800-1000 | 800-1000 |
| Maximum diameter of particles (mm) | 250 | 250 | 250 | 250 |
| Power (horse powder) | 85 | 116 | 123 | 156 |
| Working knife diameter (mm) | 400 | 500 | 500 | 500 |
| Working speed (m/min) | 6-10 | 6-10 | 6-10 | 6-10 |
| Capacity (m³/h) | 500-700 | 1000-1200 | 1100-1300 | 1100-1300 |
---