In Turkey, with the increasing demand of fertilizer, more and more people plan to invest in fertilizer production. And because NPK compound fertilizer can supply nitrogen, phosphorus, potassium nutrients in a targeted manner, which are necessary for the healthy growth of crops and plants. There are many Turkish fertilizer suppliers inquire about how to start NPK fertilizer production. And we will offer them with NPK fertilizer making lines according to their actual conditions. For example, on 17th September 2022, a client from Turkey told us he wants to produce granular NPK fertilizer by urea, ammonium sulphate, diamonium phosphate, potassium sulphate and photasium chloride. And he asked us what equipment is suitable for it. The following are the specific details of communication in this case: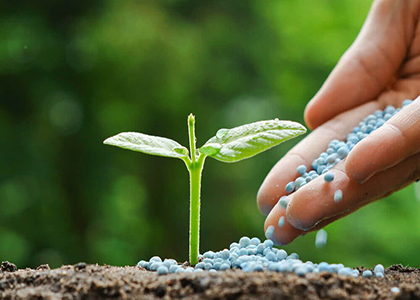 Get your customized NPK fertilizer production line!
---
What capacity of NPK fertilizer making line do you need?
When you select equipment for your NPK fertilizer plant, you must know your expectant fertilizer capacity. This Turkish customer planned to prepare 100 tons of NPK fertilizer per day. For this, there are two plans for your choice. If you want to keep the NPK fertilizer production line working 2 shifts a day, 10 hours a shift, we recommend you choose 5t/h NPK fertilizer production system. But if you plan to make it operate 2 shifts a day and 8 hours a shift, it is advisable to buy NPK fertilizer manufacturing line of the output of 7t/h. Then you may be wondering why not keep the compound fertilizer production line working for 24 hours a day? Because long working hours will accelerate the wear of fertilizer processing equipment. Proper rest can keep the fertilizer machine in use for a longer time.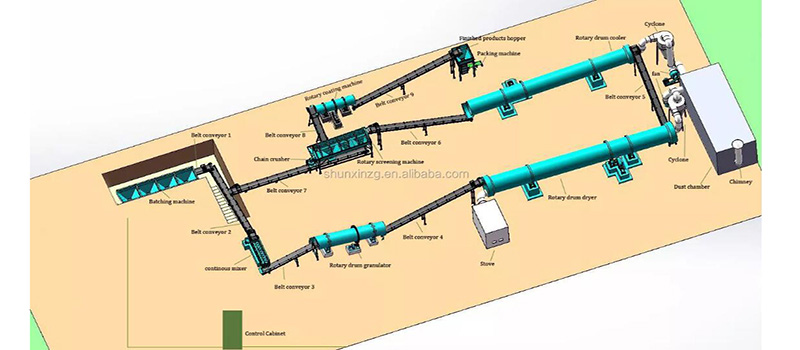 ---
Which granulating machine is suitable for your NPK compound fertilizer plant?
This fertilizer manufacturer from Turkey wanted to make NPK fertilizer into granules. And he inquired to us which granulating equipment is suitable for the production of NPK fertilizer. For this, we recommend you choose double roller granulator or rotary drum pelletizer. If you want to save money and space of NPK fertilizer making, double roller granulator is the optimal option for you. It adopts dry extrusion granulation method, which is nearly no water involved. So it doesn't need drying and cooling processes to remove excessive moisture. This can greatly reduce the cost of equipment buying, factory rent, fuel consumption.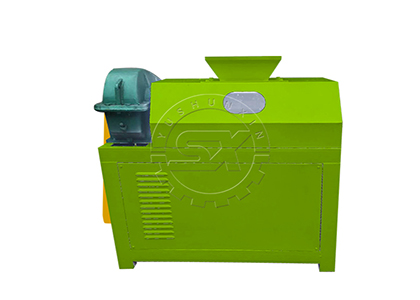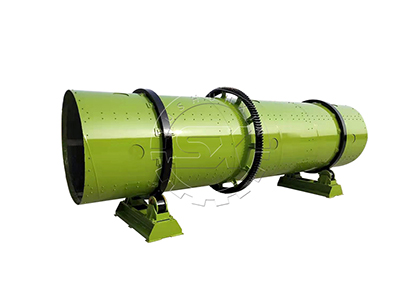 If you want to produce NPK fertilizer in a large scale, you can choose rotary drum pelletizer. The largest capacity of it can reach 30t/h. And this pellet making machine mainly employs wet granulation method, which use liquid as binder to increase the adhesive force between chemical materials. This makes final NPK fertilizer granule with low possibility of pulverization and convenient for transport and storage. Finally, considering the expectant output, this Turkish customer's choose to buy rotary drum granulator for his NPK fertilizer making line.
---
Can the pellet making machine produce particles with a 2- 5 mm diameter?
This client from Turkey hoped his NPK fertilizer granules are round pellets and pellets size between 2- 5 mm in diameter. Can the rotary drum pelleting machine meet this requirement? Of course, it can help you manufacture fertilizer particles with a diameter of 1-8 mm. In addition, it also can meet your requirement of NPK fertilizer pellets size regulation. Because it is designed with spraying device, which is used for the add of water or binder. Less water, smaller size; much water, bigger size. So you can freely produce NPK fertilizer particles of any size you need.
---
Can SX provide a full automatic system for NPK fertilizer preparation?
The Turkish customer told us he wants to buy a fully full automatic production line for granular NPK fertilizer production. For this, the above rotary drum granulation line can fully meet the requirement. This NPK fertilizer making line consists of automatic batching machine, double shafts mixer, rotary drum granulator, rotary dryer, rotary cooler, coating machine and granule packaging equipment. They are operated by an automatic control system. Therefore, by only employing a few workers, you can keep the whole NPK making line running.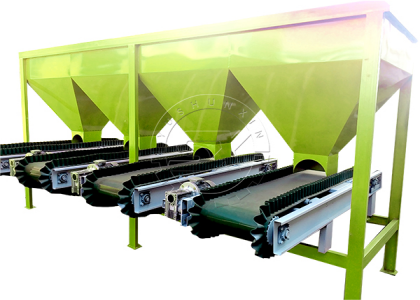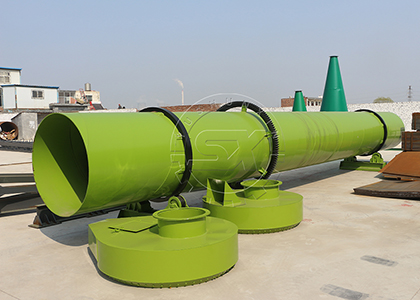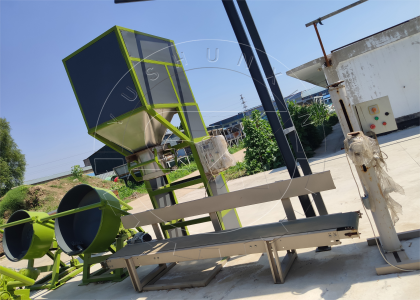 The above are details about our communication with the customer from Turkey. In addition, except NPK fertilizer production line, we also can provide you with many other fertilizer making lines. Such as Bulk blending fertilizer preparation line, organic fertilizer production line, cow dung fertilizer making line, etc. If you are interested in them, please contact us immediately.
---