In Malawi, agriculture is the pillar industry of the national economy. However, the decline of soil fertility will impede agricultural production. Here, organic fertilizer use is a good solution. And it happens that the livestock industry in Malawi is mainly based on cattle, sheep, pigs and chicken breeding. So the raw material of organic fertilizer manufacturing is easy to obtain. And SX can provide you with professional equipment for organic fertilizer making. And we have helped many customers start their organic fertilizer plants. For example, on 6th October 2022, a client from Malawi contacted us to inquire about equipment for organic fertilizer manufacturing from poultry manure. The following are the specific details of communication in this case:
How to dispose of poultry manure into organic fertilizer?
---
What are the raw materials needed in organic fertilizer making apart from poultry waste?
The customer from Malawi wanted to make organic fertilizer out of chicken manure and goat dung, but he didn't know what are the raw  materials apart from animal litter? For organic fertilizer making, agricultural waste is also an ideal choice. They also contain rich nitrogen, phosphorus, potassium, calcium, etc. And if you want to increase the content of a certain element in your organic fertilizer. You can add the material which is rich in the required element. For example, if you plan to increase the content of nitrogen, you can add gypsum to the poultry manure.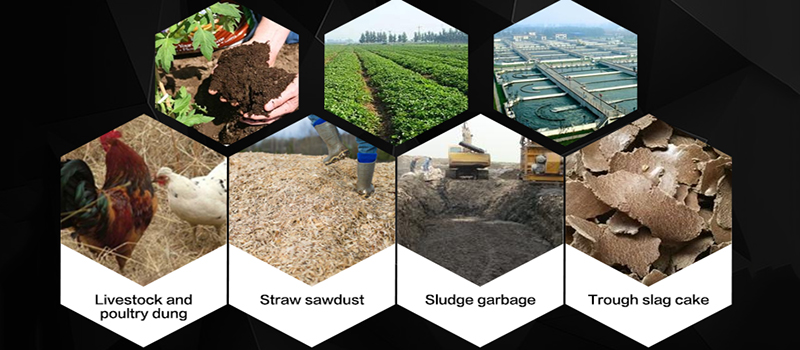 Which organic fertilizer making line is suitable for you?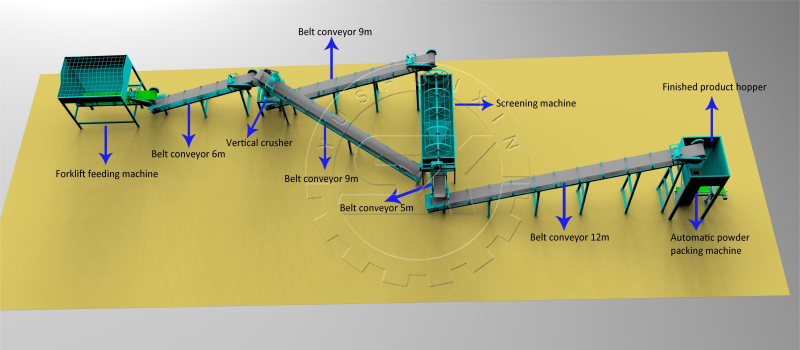 This Malawian told us that he had been fermenting them locally and wanted to buy some machines to expand the business. For this, there are two choices for you. Making the compost into powdery organic fertilizer or fertilizer granules. Here, SX can provide you with powdery organic fertilizer line and organic fertilizer granulation line. If you need an economical project design, the former is your best choice. However, if you want to further increase the competitiveness of your poultry manure fertilizer, it is advisable to process organic waste into fertilizer pellets.
Can you share a video on how it operates?
After a brief introduction of organic fertilizer production line of poultry waste, the customer for Malawi asked us for some video on how it operates. He wanted to have a more intuitive understanding of the composition and working process of the poultry manure fertilizer production system. Of course, this requirement is easy to meet. We can provide you with videos and pictures of this system, whether it is about panorama or details. And most of them is the actual feedback from our past customers. In addition, if you want to take a closer look at how it works, welcome to visit our factory for an on-site inspection. Our fertilizer equipment manufacturing factory is located in Zhengzhou, Henan Province, China.
Can the machine be operated by a semi-skilled mechanic?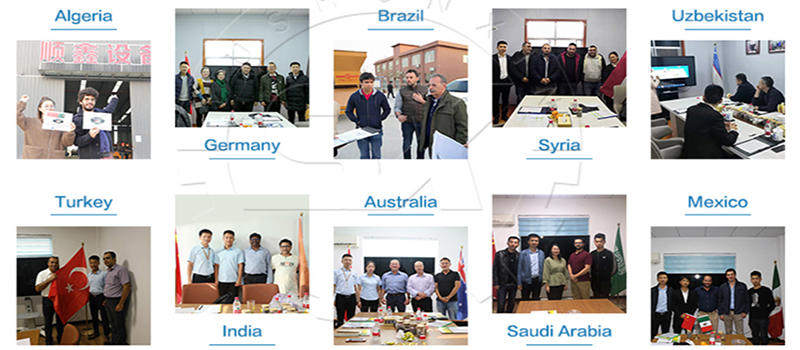 Of course. Because most equipment in our factory has a high degree of automation. So we can even offer you a fully automatic system for organic fertilizer production out of poultry manure. In addition, if you need, SX can provide you with guidance on equipment operations and installation and help you train your workers.
The above are details about our communication with the customer from Malawi. In addition, except fertilizer equipment for poultry manure processing, we also can provide you with many other fertilizer making machines. Such as equipment for cow dung fertilizer making, chicken manure composting system, etc. If you are interested in them, please contact us immediately.
---