As customers require higher quality fertilizers, more and more fertilizer manufacturers are inclined to make granular fertilizer. Whether it is organic or compound fertilizer. In order to meet their needs, our engineers design various granulating machines for your choice. Then through the analysis of June data, I summery the top 5 fertilizer granulators, whic are are popular among our customers. You can choose one according to your needs.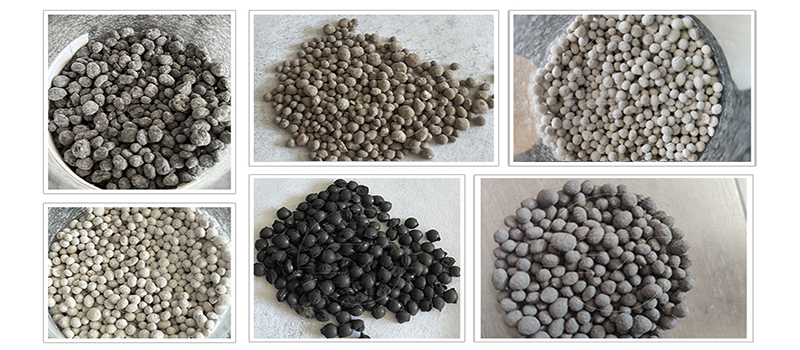 Welcome to contact us for the most suitable fertilizer granulation equipment!
---
No.1 Rotary drum granulator
Rotary drum granulator was the top 1 popular fertilizer granulating equipment in June 2022. Why so many fertilizer suppliers decide to buy it?
For one thing, rotary drum granulator is an ideal choice for you, if you plan to start a large scale fertilizer production. It has a model of SXZGZ-3210, which has a capacity of 15-30 t/h. It can fully meet your needs to prepare fertilizer in a large scale. If you need rotary drum granulators with other capacities, we can also provide for you.
In addition, rotary drum granulating equipment also has many other elaborate designs. They can offer you a better fertilizer granulating experience. First, it adopts the one-piece drum, which is not broken after long time usage. And its lining is made of anti-corrosion rubber, which can prevent materials from sticking to the inner wall.
So it will be the best choice for those who want to build a large fertilizer plant.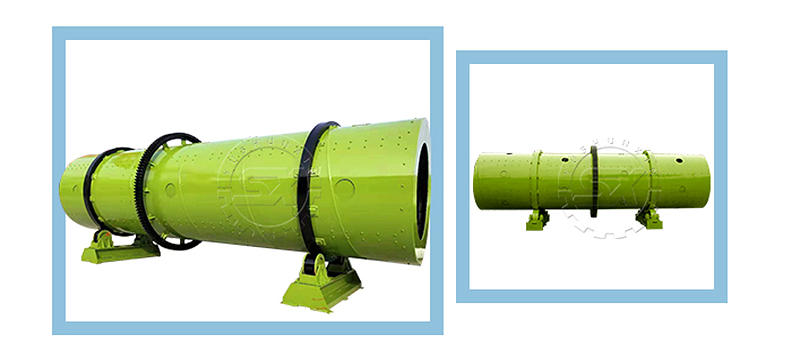 ---
No. 2 Disc granulating equipment
If you need a granulator to make fertilizer in a small scale, the disc granulator is the best choice for you. It can produce 1-6 tons of fertilizer per hour. So it is suitable for you, if your ideal annual output is below 40,000 tons.
One of the reasons why the pan pelletizer is so popular is that it has a high granulating rate. The granulating rate of pan granulator can reach 93%. It means you can get more fertilizer pellets with the same amount of materials. Moreover, if you want to change fertilizer granule size, there are two methods for your choice. Changing the moisture of materials by spraying device above and adjusting the angle of the plate. Whether you want to produce organic or compound fertilizer, disc granulating can fully meet your needs.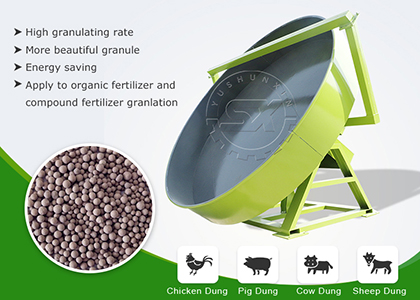 ---
No.3 Double roller extrusion granulator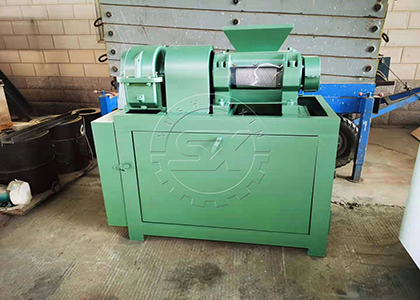 Double roller extrusion granulator is suitable for processing materials with the moisture content of below 10%. It uses dry extrusion method to make compound fertilizer granules. The fertilizer materials will though the gap between the two rollers, which have many semicircular sockets. They will help the materials turn into fertilizer pellets. And because there is nearly no water during the process of granulating by double roller pelletizer. You don't need to spend money on subsequent drying and cooling. It is also an excellent choice for those whose budget is not enough.
---
No.4 New type organic fertilizer pelletizer for sale
New type organic fertilizer pelletizer is especially designed for the production of organic fertilizer. It is also known as stirring teeth granulator. It granulates fertilizer materials by inner stirring teeth. After the fertilizer granulating machine is set in motion, the high speed rotary will generate mechanical agitation force and aerodynamic force. They make powdery raw materials become high quality fertilizer granules. In addition, these fertilizer pellets have high hardness and are not easy to pulverize. It is suitable for making organic fertilizer from almost all organic waste.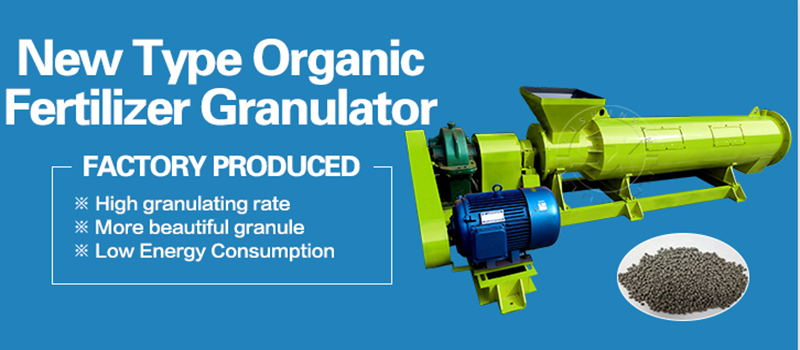 ---
No.5 Rotary drum churning granulator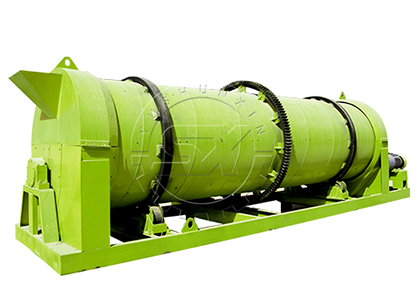 Rotary drum churning granulator is a kind of two in one fertilizer granulating machine. It adopts stirring teeth granulating method and rotary drum pelleting technology at the same time. Using this fertilizer granulating equipment, you can prepare fertilizer granules with higher efficiency. The granulating rate can reach to 95%.
The above is the top five hot sale fertilizer granulating machines of SX fertilizer equipment factory in June 2022. There are many other high quality fertilizer processing machines on sale. For example, cow dung compost equipment, chicken compost machine, fertilizer screener and fertilizer packaging machine. If you are interested in them, please contact us. We will provide you with high quality fertilizer processing machines at an ideal price!
---