In Italy, it is essential to generate methane gas from organic matters. Because most Italian passenger vehicles run on compressed natural gas. However, how to dispose of residual digestate after obtaining the gas? On 10th January 2023, a customer from Italy inquired about bio methane production humus treatment. He told us that "We will have about 60,000 tons of humus type material having a moisture content of 50%. We have an application to use this material to make pellets for organic fertilizers…" The details of the case of organic fertilizer pellets making from biogas residue humus in Italy are as follows: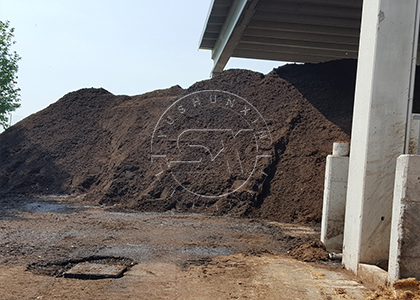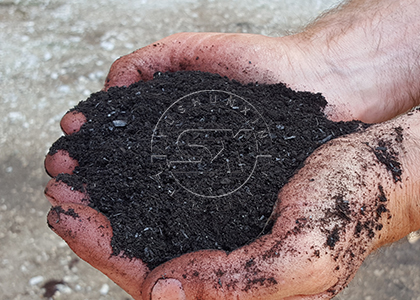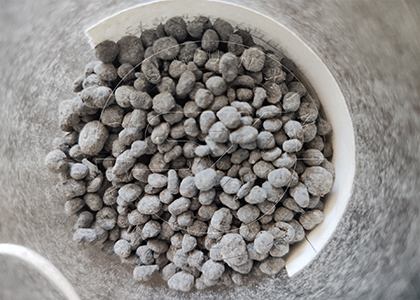 How to improve quality of organic fertilizer granules?
---
Which granulator is suitable for 6 t/h organic fertilizer pellets making?
For processing biogas residue humus into pellets for organic fertilizers, SX can provide you with various granulators. Then how to choose the best organic fertilizer pelletizer for you? In this process, capacity is an item you must focus on. For example, the customer from Italy wanted to purchase a pelletizing machine of six tons per hour capacity. For this, we recommend you choose SXJZ-1500 new type organic fertilizer granulator. It mainly produces humus fertilizer granules by making use of high speed rotary mechanical agitation force and resulting aerodynamic force. In this way, you can produce humus organic fertilizer particles with a higher hardness and more beautiful appearance.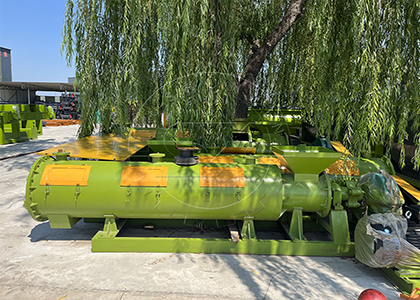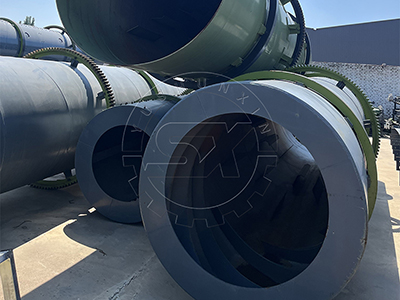 How to remove excessive water from your humus organic fertilizer?
This Italian client also asked us how to reduce the moisture content of humus. Because the suitable moisture content of feeding material of new type organic fertilizer pelletizer is 20%-40%. But the humus type material has a water content of 50%. Here, you can use dewatering machine, which can remove excessive moisture from organic materials quickly and easily. Moreover, if you want to reduce the moisture content after granulation, drier and cooling machine are your optimum options. They will help you adjust the water content of your organic fertilizer to below 14%.
How to choose a bagging machine for your biogas residue humus fertilizer production?
The client from Italy also needs a fertilizer bagging machine for small bags of 10-25 kg, as well as big bags (1-1.5 m3) filling station. For this, we can offer you single bucket packaging machine, double buckets bagging equipment and ton bag packing scale for your choice.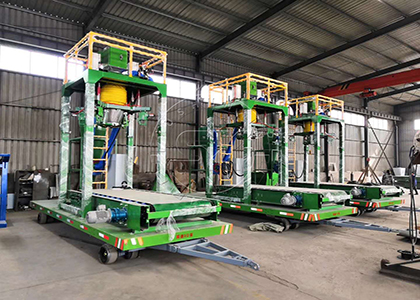 The above are details about our communication with the customer from Italy. In addition, besides organic fertilizer pellets making from biogas residue humus, we also can provide you with many other organic fertilizer making machines. Such as cow dung fertilizer making line, chicken manure fertilizer processing, pig manure fertilizer production plan, etc. If you are interested in them, please contact us immediately.
---