How to Manage Poultry Waste Scientifically?
For poultry manure management, composting is a good way to convert them into organic fertilizer.Especially with the development of organic agriculture, more and more people choose to use organic fertilizer rather than chemical fertilizer for their plants.
If you do not know how to compost these valuable organic wastes effectively, SEEC can help you design for your poultry manure composting process. With our professional poultry manure composting equipment and scientific farm composting methods , you will get organic poultry compost quickly in your own farm. If you have any questions or requirements about our machine, just feel free to contact us!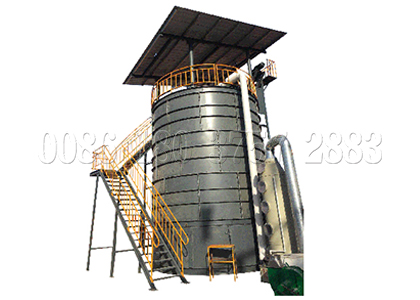 What is the Procedure of Making Compost from Poultry Manure?
If you want to make compost from poultry manure, there are lots of compostable raw materials. For example, chicken manure, duck manure, goose feces, turkey wastes, pigeon and quail wastes etc. Besides, the poultry litter in your farm can also be composted. Generally speaking, the procedure of your poultry manure composting process can be divided into the following steps:
Collect manure and bedding
The first important thing you need to do is to collect the poultry litter and their bedding together. Common bedding materials include wood shavings, sawdust, peanut hulls, shredded sugar cane, straw, and other dry, absorbent, low-cost organic materials. These brown organic materials can provide enough carbon for your composting system. So, you can mix these organic wastes together to get carbon and nitrogen balance.
Regulating moisture content
Water is an important factor in the composting process. Proper moisture content can facilitate the poultry manure composting process. Here, SEEC recommend you to keep the moisture content at 50%-60%. In this condition, the activity of microorganisms is relatively active, and various substances dissolved in water also provide nutrients for microorganisms. Of course, if the material is too dry, you can add water to the pile. On the contrary, you can use our poultry manure dewatering machine to remove excess water.
Adjust the particle size
According to the experimental data, when we crush the material before fermentation, their degradation rate can be more than doubled. Here, compost crusher can help you adjust the particle size.
Aerobic hot composting and turned regularly.
Microorganisms decompose rapidly in the presence of oxygen. So, while the poultry wastes composting process, you need to turn the compost piles.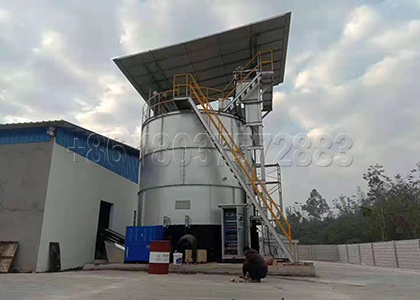 Practical and Best-Selling Fermentation Equipment you can Choose for your Poultry Manure Composting System
The poultry manure composting equipment from SEEC are designed according to the aerobic fermentation technology. This is the most advanced composting technology for poultry waste disposal. So, with our professional compost fertilizer making machine, your poultry manure composting process will go smoothly. Here are some typical and best-selling fermentation equipment you can choose from SEEC. If you have any questions about them, just feel free to contact us. As a fertilizer equipment manufacturer for more than 30 years, we can provide you with the most professional guidance and high quality poultry manure processing machines.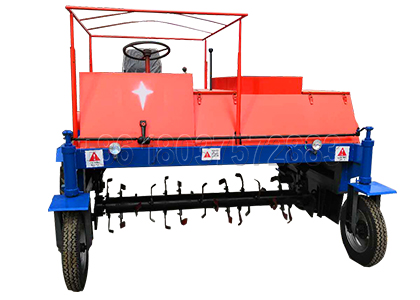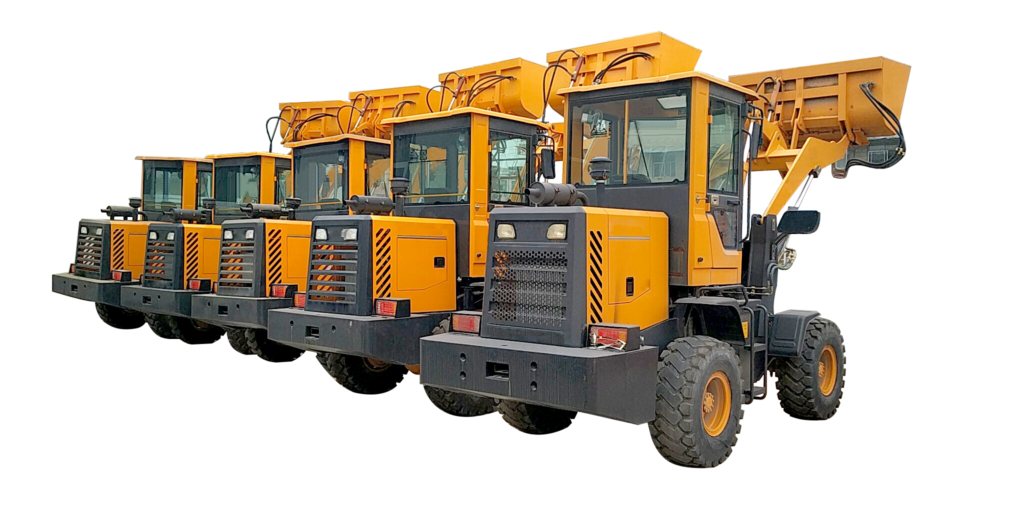 How does Poultry Manure Composting System Recognize the Fermentation is done and the Manure is fully Composted?
In generally, the poultry manure composting machine begin to stir to compost piles when its temperature reach 50℃.When the temperature of compost pile is rising all the time, it needs to turn them once a day. If the temperature drop to 30 ~ 45 ℃, the less times you should do turning work.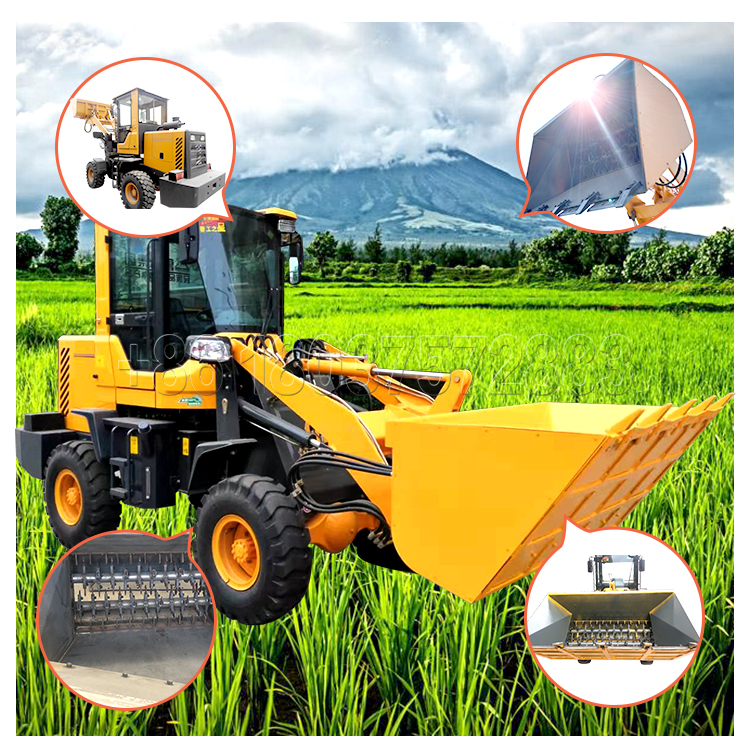 During this fermentation process, you can turn the piles once every three to five days. Here, you can use a thermometer to watch the change of compost temperature. When the temperature doesn't go up and stable enough, the fermentation is done and do not need turning any more. Then, its color looks black and brown, manure is fully composted. Here is a easy-operated windrow compost turner for sale for your poeltry manure composting work.
How to Convert Poultry Waste to Organic Powdery Compost Fertilizer for Sale?
Becoming a poultry organic fertilizer manufacturer, you can choose to produce two forms of products, powdered and granulated. So, we have designed different kinds fertilizer production lines for you. Generally speaking, after you finish the poultry manure composting process, different processing method makes different forms fertilizer products. In a word, granulated fertilizers making process are more complex than powders. Meanwhile, you need to prepare more budget on pellets fertilizer making project.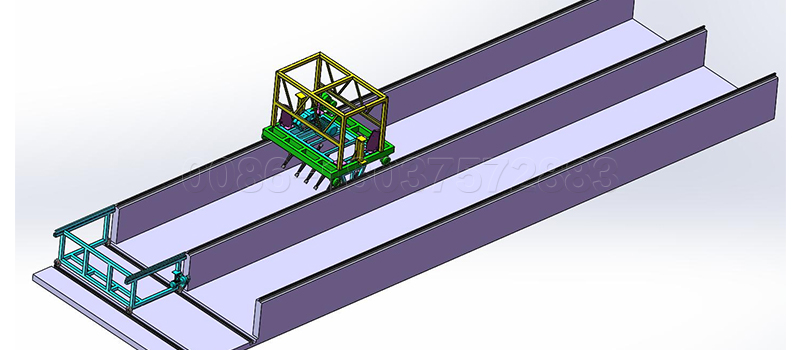 So, in order to cut the budget, you can choose this production line to convert poultry waste to organic powdery compost fertilizer for sale. For powdery compost fertilizer production line, it is a small scale fertilizer production project. In general, you need four compost processing equipment on the flow chart: high position manipulator palletizing machine, vertical compost crusher, screen machine, cache materials warehouse and packing equipment. If you have any questions about this poultry manure processing technologies, just contact us freely. We can provide customized service for this production line.
How to Compost Poultry Manure into Pellets Fertilizer?
Unlike powdery fertilizer making, you need poultry manure pellet machine to help you make fertilizer granules. The poultry manure pellet machine from Tonda is a kind of professional granulating equipment to make materials into special shape. If you want to compost poultry manure into pellets fertilizer, there are different types granulator you can choose: new type organic fertilizer granulator, double roller extrusion granulator, disc pellet machine and rotary drum granulator. They have high ball rate and the pellets are more beautiful.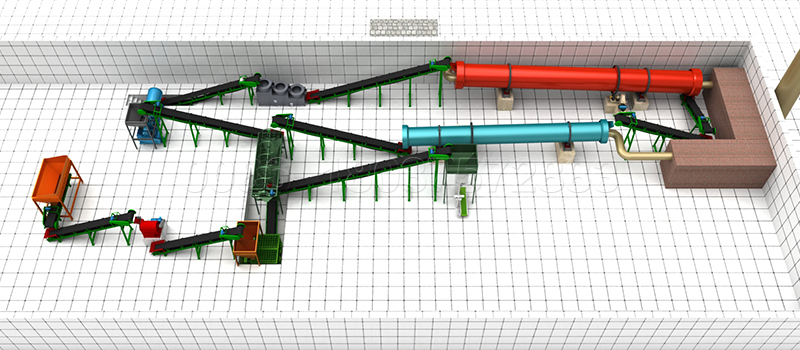 How does a Poultry Manure Pelletizing Machine Work?
Our poultry manure pellet machine mainly adopts wet granulating method to make pellets from composted materials. This granulation method has high granulating rate, the granule is more beautiful. what's more, it saves energy a lot. After poultry manure composting process, your composted materials need to be entered into granulating process. The high speed rotary mechanical agitation in pellets machine can mix, granulate, balling and densify the powder materials. Finally, you can get pellets fertilizer from poultry wastes.