Zhengzhou Shunxin Engineering Equipment Co., Ltd. mainly produces fertilizer equipment. The company is an environmental protection high-tech enterprise specializing in researching and manufacturing organic fertilizer and compound fertilizer equipment. The company was founded in 2005. The factory is located in Xingyang, Zhengzhou, with an area of 60 acres and a standardized heavy industrial factory building of 40,000 square meters. At the same time, it has introduced internationally advanced large and medium-sized gold processing equipment. Including 10 machining centers and 3 laser cutting machines, with a total of more than 80 various types of equipment. China's own import and export enterprise, Zhengzhou Organic Fertilizer Equipment Engineering R & D Center. It provides a strong guarantee for the product quality and development of the enterprise.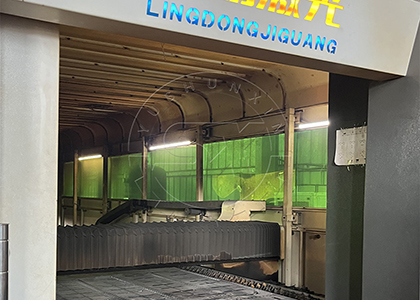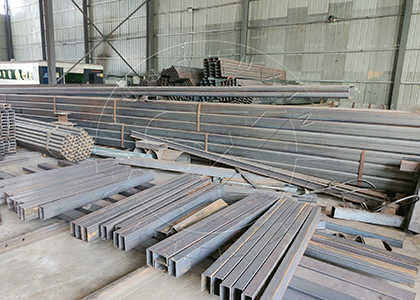 After many years of reform and development, Shunxin Machinery has obtained numerous honors. These honors are the rewards of Shunxin from the society and the public, the recognition of Shunxin products by consumers, and the witness of Shunxin Machinery's excellent reputation.
---
Quality
Being a large fertilizer machinery manufacturer, our factory has manufactured a series of modern specified equipment for fertilizer production. Including both the equipment for each process of the production line and the whole production line. Our equipment adopts the latest technology, which can make the production process more environment friendly, energy-saving and economic. Most importantly, it can ensure the quality of the final fertilizer products.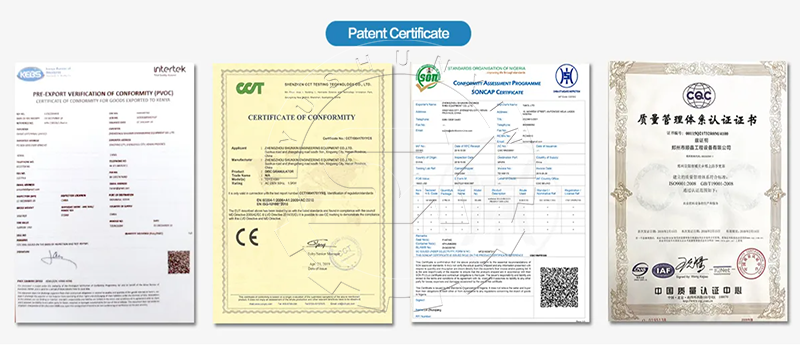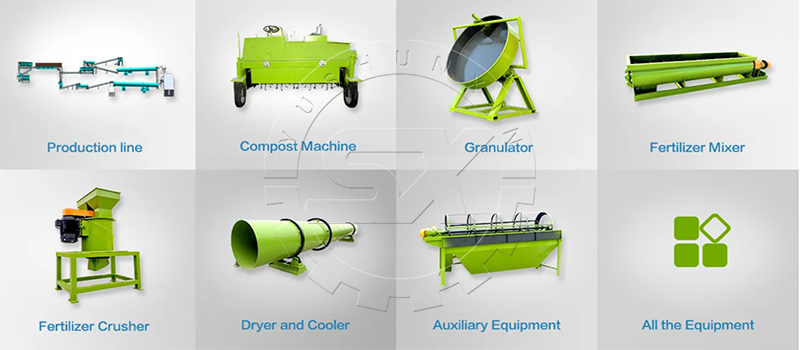 Mission
Our factory is featured with its strong technical powers, complete processing equipment and reasonable management principles. Our products are various and complete, including the fertilizer compost turner machine, crushing machine, mixing machine, granulating machine, polishing machine, drying machine, cooling machine, screening machine, coating machine, packaging machine as well as the complete new-type fertilizer production line for both organic fertilizer and compound fertilizer production. We aim at providing you with a more scientific and efficient way of producing qualified fertilizer granules.
Values
We always insist that quality and customers should come first. Therefore, we strive every effort to improve our services and make breakthroughs step by step,which in turn will make our products better meet the needs of our customers and improve our competitiveness in the fertilizer market all over the world.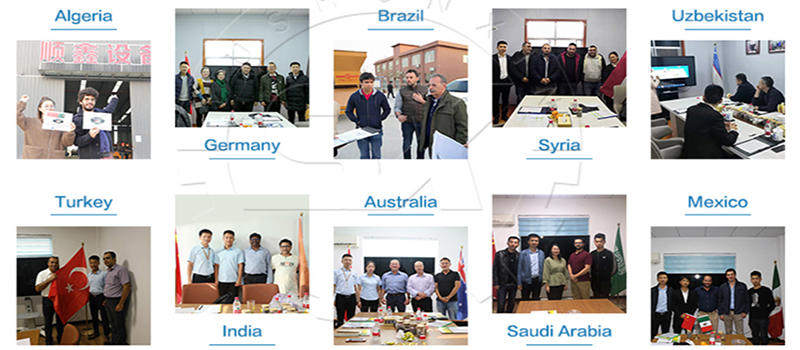 ---
Your satisfactions are all that we pursuit! Contact us if you are interested in our products. We are honored to provide you with any service!