One of the best ways to purchase suitable machines for your fertilizer production project is to refer to the choices of other fertilizer manufactures. For example, if you plan to buy equipment for large scale organic fertilizer manufacturing. You can search the hot selling large scale organic fertilizer making machines for reference. Then from the data in the past year, 2022, there are 2 types of fertilizer making machines that are very popular with large scale organic fertilizer manufacturers. They are wheel type compost turner and rotary drum granulation machine. Why? You can find the answer from this post.
How to choose suitable organic fertilizer production machine for you?
---
Wheel type compost machine for large scale organic fertilizer composting
Wheel type compost turner is the top 1 hot selling large scale organic fertilizer making machines in 2022. Why so many organic fertilizer preparation plants choose it for large scale composting? There are 4 reasons:
Large capacity
It has a wider turning span of 10-30 m and higher turning depth of 1.5-3 m. Therefore, within the same time, it can compost organic waste in a larger scale than other compost machines.
Low energy consumption
This large fertilizer composter adopts unique efficient energy-saving transmission mechanism. So its energy consumption of the same operating volume is 70% low than that of traditional compost machine.
Composting with no dead angle
We not only design vertical movement system for wheel compost turner but also horizontal moving system. So it can turn the organic materials in the fermentation trench with no dead angle.
High degree of automation
The compost equipment is equipped with full automation electrical control system. So after starting, it can finish aerobic fermentation of organic manure without human operation.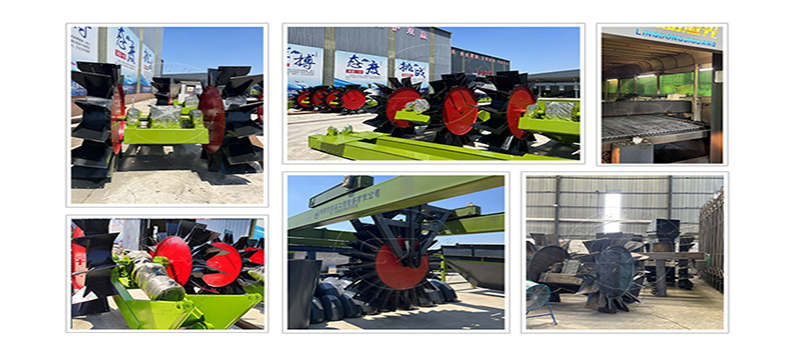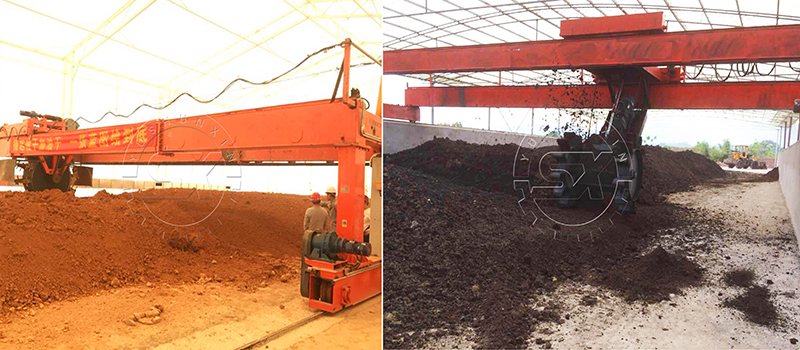 ---
Rotary drum granulator for making organic fertilizer into pellets in a large scale
Then the second most popular large organic fertilizer equipment is rotary drum pelletilizer. From the feedback from our past customers, we found that they prefer the features of the drum granulation machine as follows:
Large output
In order to meet different requirements of granular fertilizer suppliers, we especially design different types of drum pellet making machines for your choice. And the large output one can make 15-30 tons of granules from organic waste per hour. So most people buy it to start large scale organic fertilizer granulation.
High corrosion resistance
Besides using high strength alloy steel to produce drum granulator, we also add an anti-corrosion rubber lining to it. Therefore, this machine can withstand the erosion that comes with a lot of fertilizer pellet processing. This means it will have a longer service life.
Low material waste
We especially design lifting plates and angle irons for rotary drum granulation equipment. They can effectively prevent raw materials from sticking to the wall of the granulator. Then raw material waste will also be greatly reduced.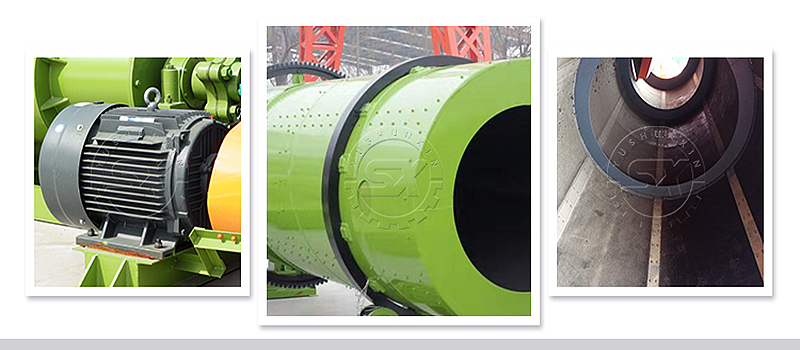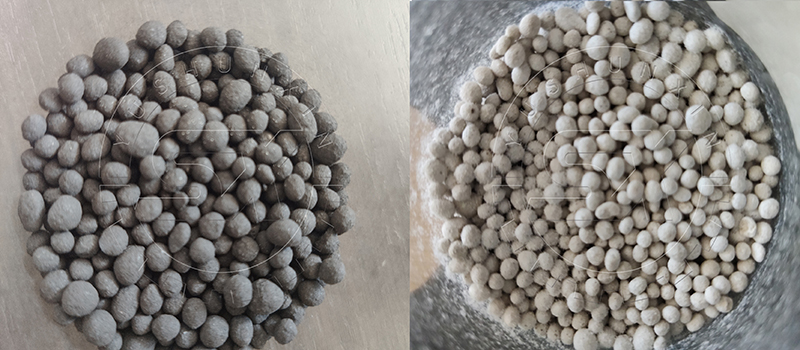 ---
The above is the top 2 hot selling large scale organic fertilizer making machines in 2022. And except for them, there are many other high quality organic fertilizer machines on sale. For example, dewatering equipment, crusher, mixer, drying machine, etc. If you are interested in them, please contact us. We will provide you with high quality fertilizer processing machines at a favourable price!